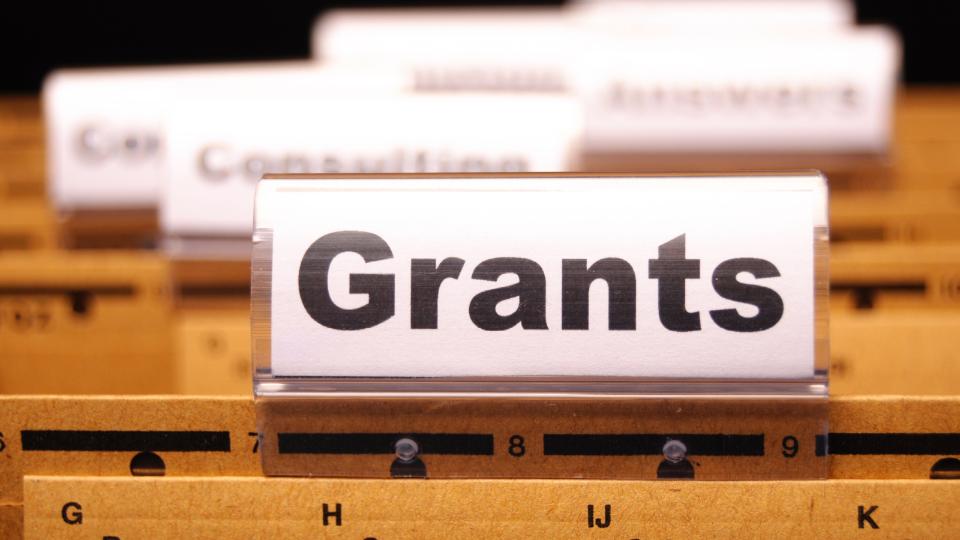 Small Grant Program
March 14, 2023
SMALL GRANTS PROGRAM — APPLY FOR FUNDING
The Slocan Valley Co-op is expanding its contributions through the Co-op Community Development Fund with the new Small Grants Program to benefit local non-profit groups and organizations with funding to assist with their projects and programs.

This year, we will be reviewing applications to award up to four projects or programs with a maximum of $5,000 each.
The Co-op Community Development Fund - Small Grants Program was created to enhance our commitment in being a community builder. It is intended to assist non-profit groups and organizations within our operating trading area of the Socan Valley, Nelson and Castlegar with funding for projects and programs.
The Board of Directors will periodically review current priorities for funding consideration in the regions where we operate. This year, the priorities identified were Seniors at Risk, and Food Security. The Small Grants Program will focus on applications that will support development of outreach programs to aid senior citizens in isolation, as well as programs that support individuals and young families suffering from challenges in food security during difficult economic periods.
WHAT ARE THE ELIGIBILITY REQUIREMENTS?
Applicants eligible for funding include groups and organizations residing and active in our trading area in the Slocan Valley, Nelson and Castlegar regions with preference given to active Slocan Valley Co-op member-owners, registered non-profit, registered charitable organizations, or a community service co-operative.
Projects or programs must offer full inclusion, being non-discriminative of any members of the general public based on background or affiliation. Funding cannot be retroactive. Projects or programs must be primarily intended to be available to the greater community, and not exclusively intended to benefit individuals.
Projects or programs that will not be eligible include those supported by groups or organizations performing third-party fundraising campaigns; those that are supported by religious, politically-affiliated, or advocacy organizations; or those that will have adverse environmental impacts.
HOW DO I APPLY?
The deadline to receive applications will be March 31 in 2023.
Applications can be submitted via e-mail to mail@slocanvalley.crs - or in person at our Administration Office in Slocan Park.
While the priorities of Seniors at Risk and Food Security will receive strong consideration, the committee will be reviewing all applications for potential funding.
CLICK BELOW TO DOWNLOAD THE APPLICATION FORM

Discover more: