Celebrate with Slocan Valley Co-op in Castlegar
Actions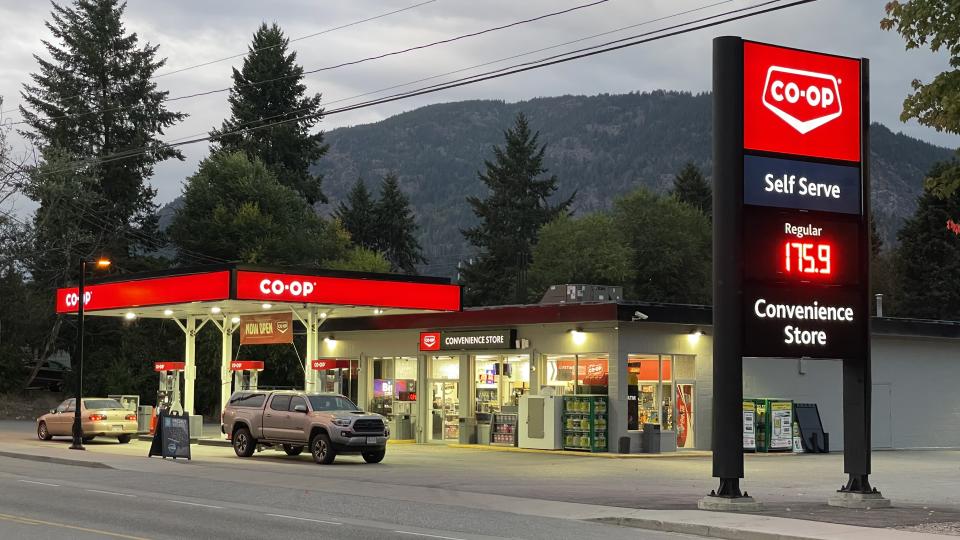 Celebrate with Slocan Valley Co-op in Castlegar
October 6, 2023
You're invited to celebrate the grand opening of Slocan Valley Co-op's new gas bar location in Castlegar at 1415 Columbia Avenue!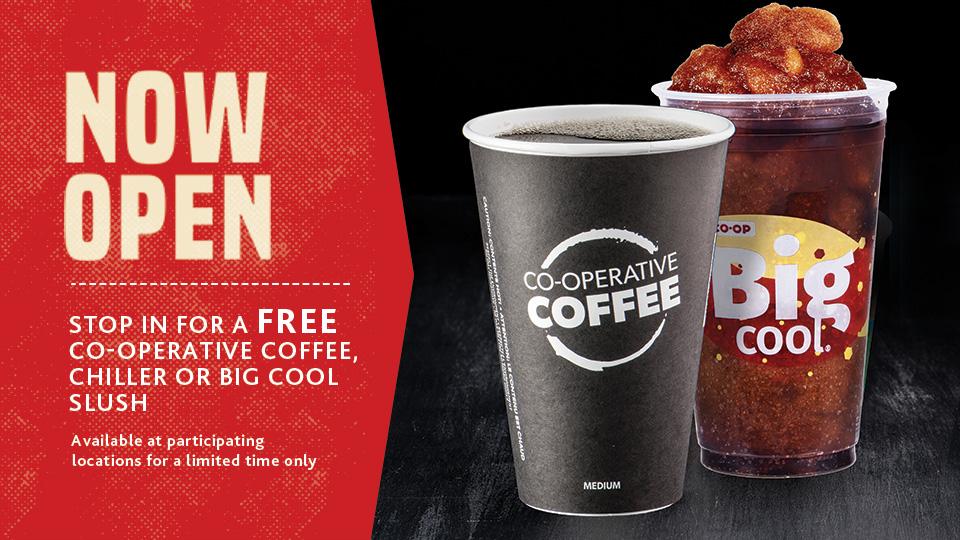 From October 1st – 30th, 2023, our Castlegar Gas Bar location will be offering a free Co-operative Coffee or Big Cool slushies of any size to our customers, with a limit of one drink per day per customer.
You can enter for a chance to win from among $3,000 in gift card prizes from Castlegar businesses in our draw.
$500 — Andres Electronics — Mallard's Source for Sports — Castlegar Golf Club
$500 — Co-op Fuel
$200 — The Grand Buddha Bistro — Tailout Brewing — Applewood Massage Therapy
There's also a weekly draw for a $100 Co-op Fuel gift card until October 30th.
Draw entry must be made at the Castlegar location.
We're excited to meet you! Stop by to say Hello and ask what Co-op Membership can do for you!
Co-op is a different kind of business. When you become a member of your local Co-op, you also become an owner. For more information about Co-op membership at Slocan Valley Co-op, visit our Membership page.