Home Heating, Bulk Delivery and Oil Storage Tank Forms
Actions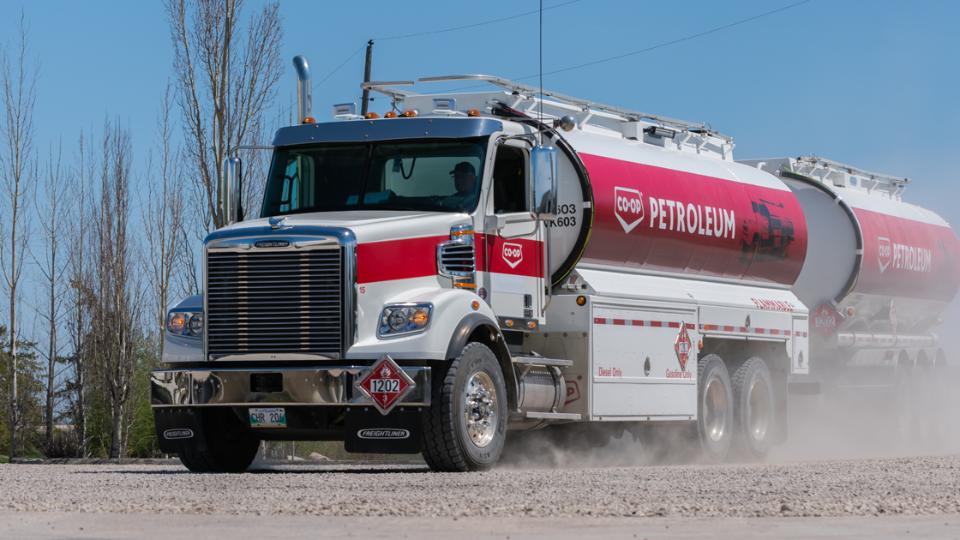 Home Heating, Bulk Delivery and Oil Storage Tank Forms
March 14, 2023
Our Bulk Petroleum facility in Castlegar provides high quality commercial fuel, including marked gas and diesel, and residential home heating fuel to numerous clients throughout the Kootenays.
We deliver to many high volume businesses and essential service operators through our fleet of delivery units, ensuring their fuel needs are met for uninterrupted productivity.
Learn more about our home delivery service, and tips on how to safely store your oil tanks by clicking on the links below.

Discover more: