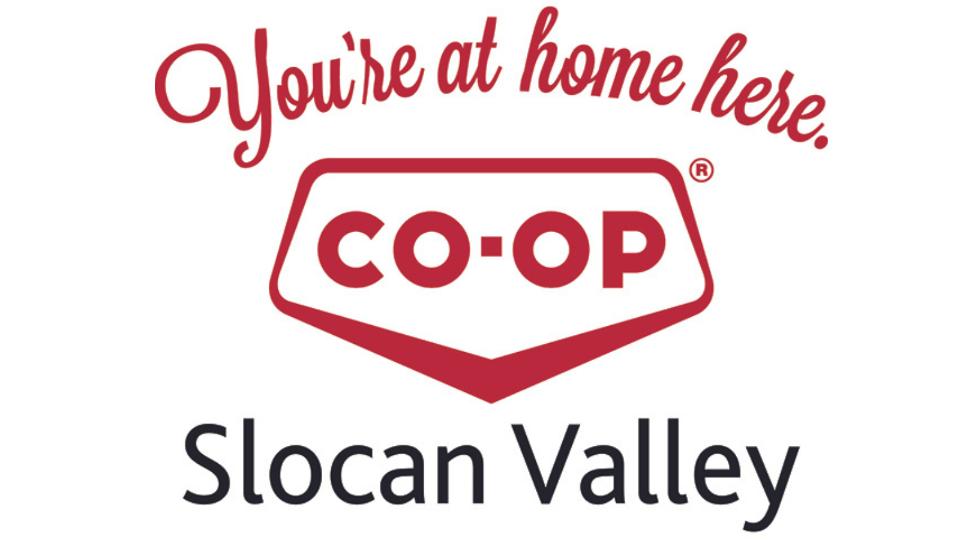 Slocan Valley Co-op Bylaws
March 14, 2023
The Slocan Valley Co-operative Association
Bylaws set out the rules and regulations underpinning the business operations, governance, and procedures for decision-making. They define our organization and shape how decisions are made. These co-operative bylaws also reflect the purpose of the business and how shareholders participate in their business, and define how the Co-op is governed by the open, democratic process of members and their elected representatives as Directors on the Co-op Board.
MEMORANDUM OF ASSOCIATION
1. The purpose of the Association is to carry on the business of storekeeper in all its branches, to buy, sell, rent, lease or hold real and personal property, and such other activities as are deemed necessary and desirable to serve the needs of the members.
2. The authorized share capital of the Association consists of an unlimited number of membership shares with a par value of twenty-five dollars ($25.00) each.
3. The liability of a member or investment shareholder of the Association is limited in accordance with the Cooperative Association Act.
4. Section 196 (1) of the Cooperative Association Act does not apply to the Association.
To learn about all the bylaws associated with our Slocan Valley Co-op please download the link below.
Discover more: